This new version of StandBot contains the next updates:
Create a stand-up from web dashboard
New Settings Screen & Channel Configuration at Jira project level
Bug fixing in the skip command
Create a new stand-up from web dashboard
Now you can start, configure and set up a stand-up from your web dashboard. We have added a new button in the web dashboard that you can click to start the stand-up configuration.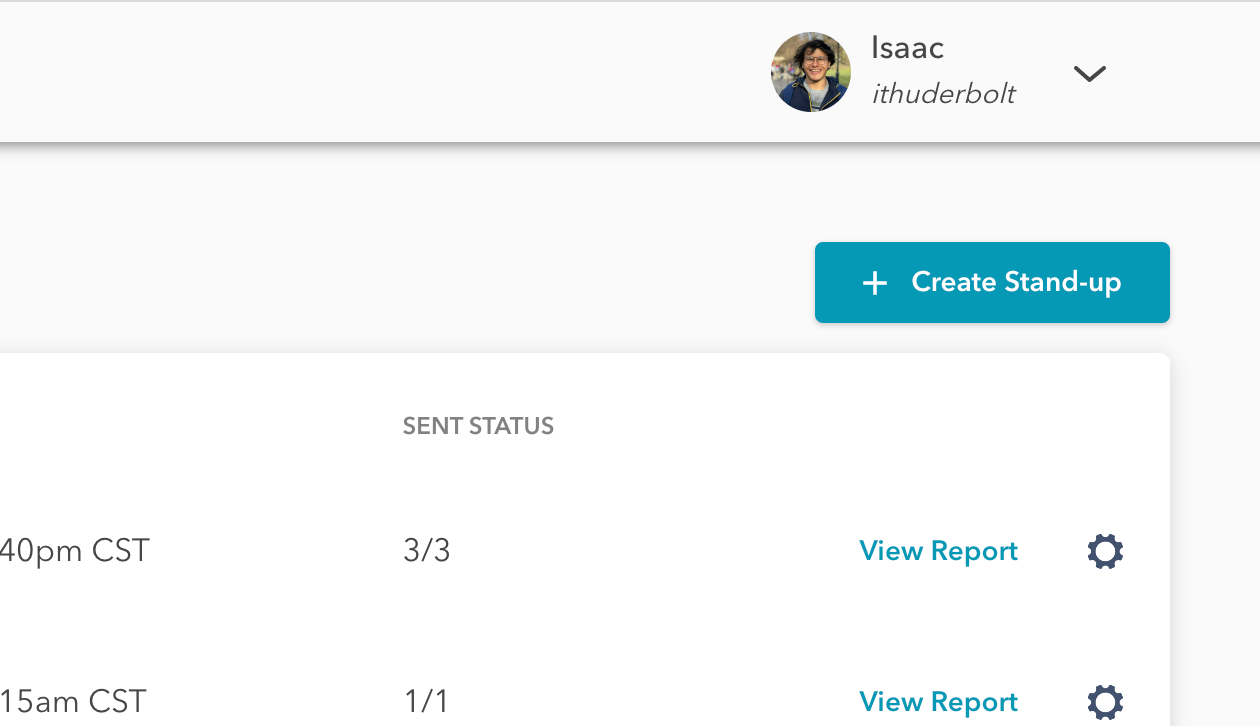 The basic and advance configurations would be displayed for you to fill out with your preferences. If you can't access the advance configurations it means time to update your plan to unleash the full power of StandBot 😎

After you're done with your settings, you can save your new stand-up and would see it listed in your dashboard.
You can still create stand-ups with basic configurations in Slack with the setup command in channel, but we're sure this new option would streamline the set up process for you and your team.
New Settings Screen & Channel Configuration at Jira project level
With this update every member of the Jira Project in which the StandBot Atlassian App is installed would have access to the settings and channel configuration screen.
Participants would be able to review and edit only the stand-ups they belong to.
Instance administrators can still access, review and modify the channel configuration of all stand-ups linked to the instance.
Level

Accesible

Scope

Instance

Instance administrators

All stand-ups configured

Project

Instance administrators

Project members

Only stand-ups in which they're participants
You can access this configuration page from your Dashboard by clicking on the Settings link if you don't have any stand-up linked with channels yet.
If you already have stand-ups linked, you will find this option by clicking on the Configuration button at the top of your daily report.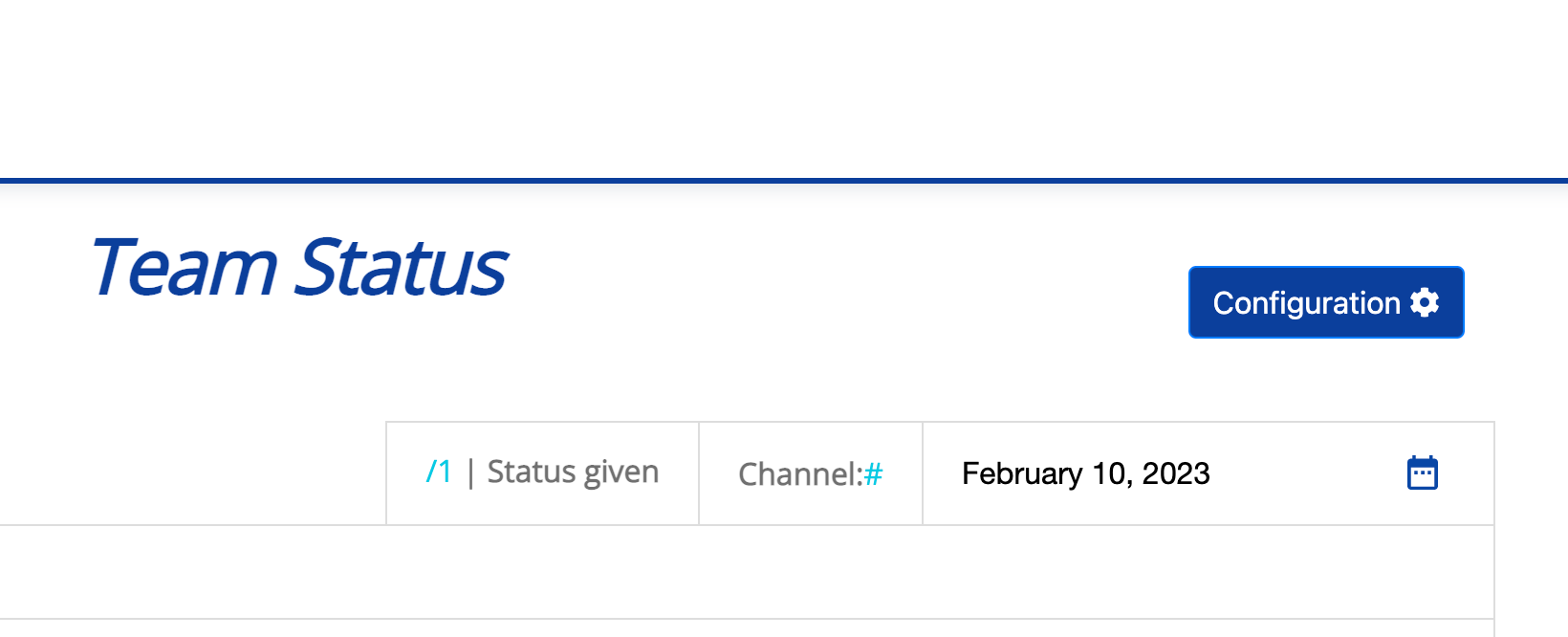 Bug fixing in the skip command
We have solved an issue in one of the skip command options 'This week' which was starting the week on the day of the skip. It now skips the current week independently of the day the skip command was used.