StandBot is constantly adding new features and improvements to make your stand-up experience better. Some of these new features may require that you update your app and app permissions. Don't worry, we will let you know when it is required.
However, if you are having issues with StandBot, we recommend you update the app by following a few simple steps.
1. Visit StandBot install page at https://softwaredevtools.com/stand-bot/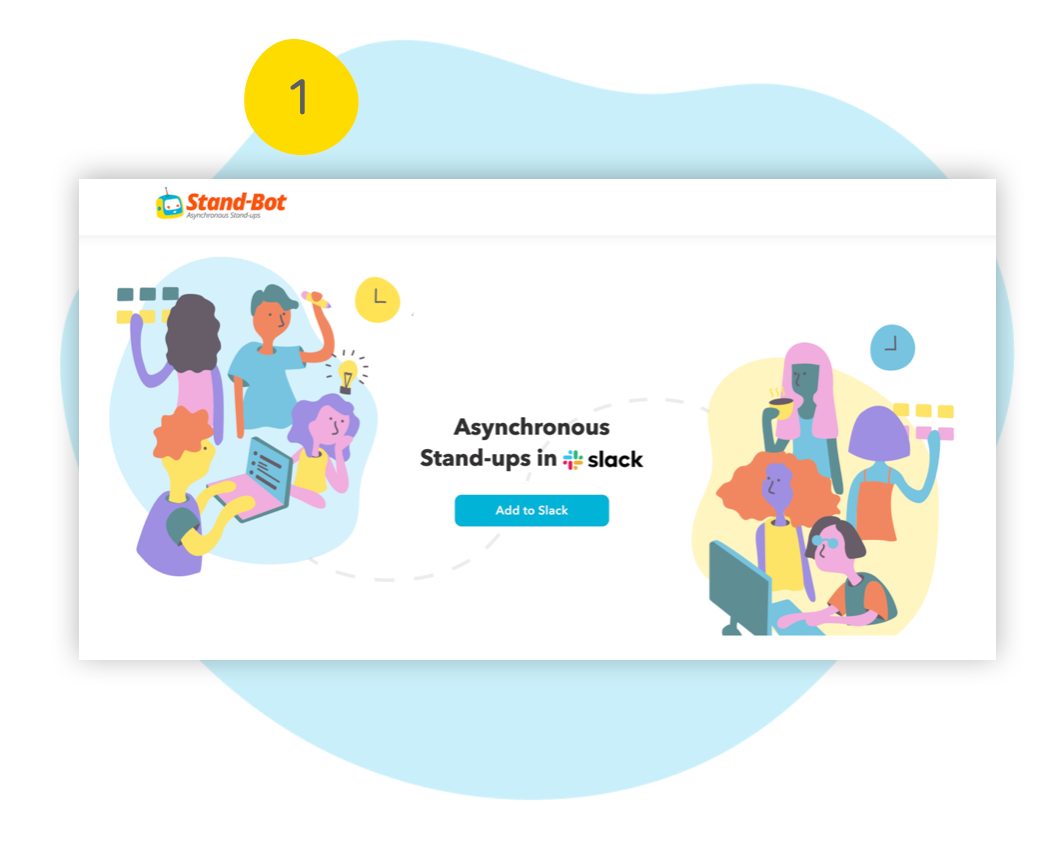 2. Click the "Add to Slack" button to display the Slack Permissions and grant the app the necessary permissions.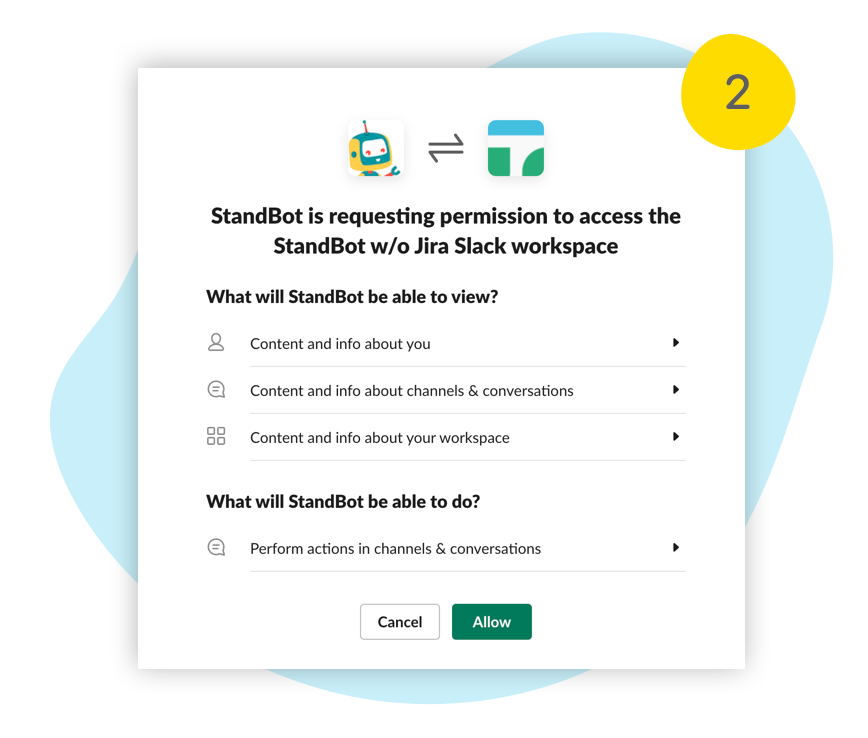 That's it! You just update your StandBot app and are ready to keep up the good work.